SAVE THOUSANDS - DON'T PAY CLOSING COSTS!! FREE REPORT SHOWS HOW!
---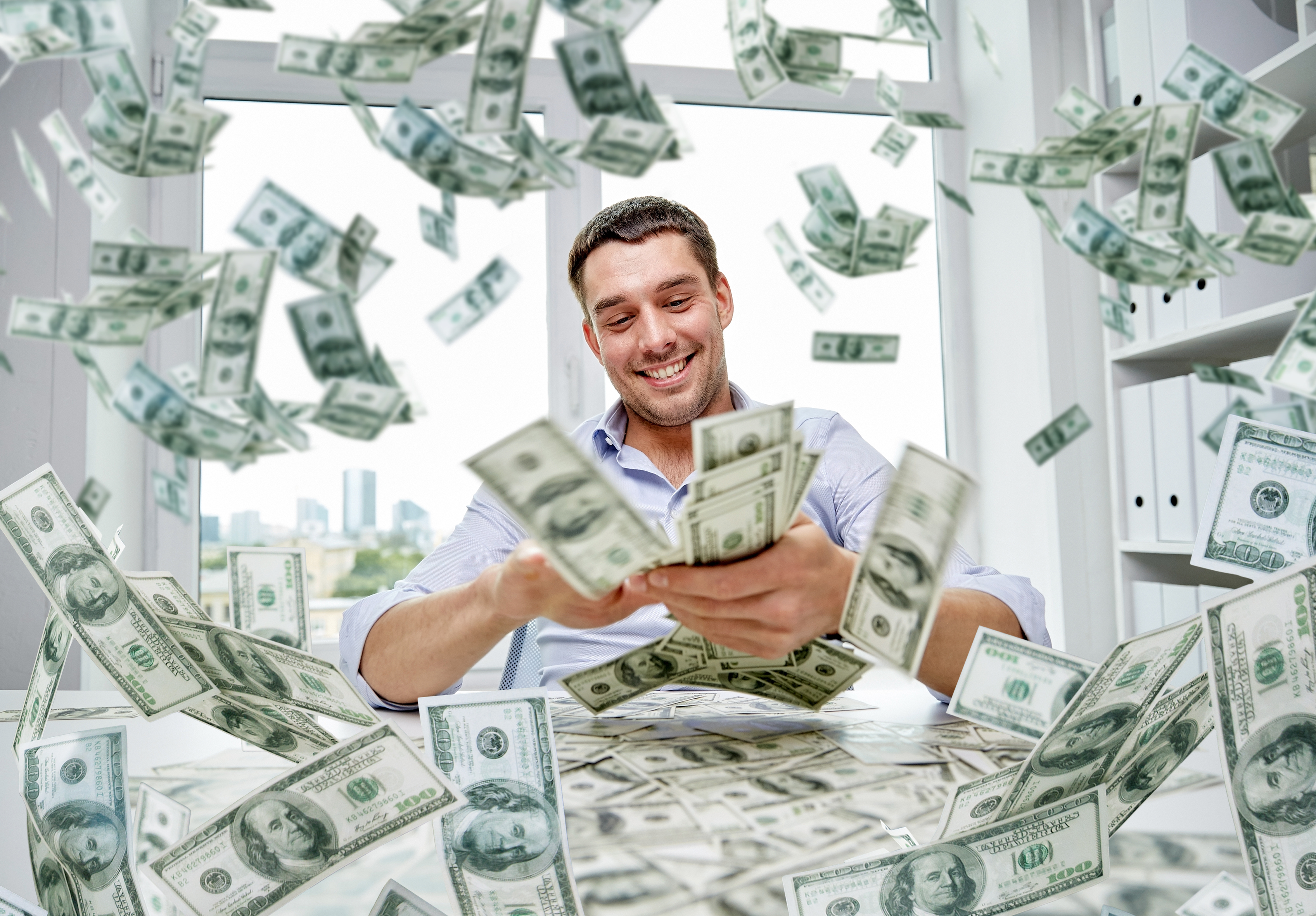 HOW TO SAVE THOUSANDS ON YOUR HOME PURCHASE!
Get a FREE report that shows how to save thousands by NOT Paying Closing Costs!*
This report will show you how to get your closing costs paid and be more competitive to get your offer accepted.
If you are like most homebuyers, you have two primary considerations in mind when you start looking for a new home.
1. You want to find your dream home and
2. You want to do it for the least amount of money, for the lowest possible price

When you are ready to purchase a home, it makes sense to negotiate from the strongest position possible. In a strong real estate market, sellers can be more selective with the buyer with whom they choose to negotiate. In some seller's markets, it's not uncommon for sellers to receive multiple offers on their property. Which usually means the buyer has to sacrifice asking for the seller for a credit for closing costs or a higher purchase price to be more competitive.

Imagine being able to submit an offer to a seller in a multiple offer situation, and not ask the seller for one penny and still be able to save thousands on the purchase.
The FREE report outlines the above in detail, as well as other important factors to consider whether it's your first, 2nd or 3rd home. Negotiating skills are important, but there are three additional key factors that must come into play long before you even submit an offer. The FREE report outlines the step-by-step process before you even set foot into a seller's home.
Order this report now to find out how much you can save on the purchase of your home.

Get your copy of this report here:


*Buyer must qualify